We Buy Bank Mortgage Cars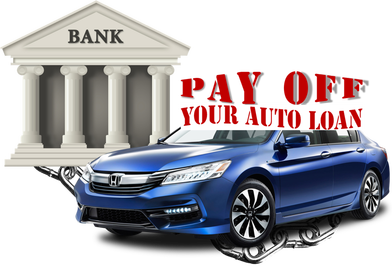 DubaiUsedCarDealer.com Buys Used Car Under Bank Mortgage. DubaiUsedCarDealer.com ensures that all the dealing is done in Fair and Easy way so there are a few steps that can help the customer when selling a used bank mortgage car.
Initially get the estimated value of your car that you can have online after filling the online evaluation form and then final value of the car that is decided by professional mechanic inspector of DubaiUsedCarDealer.com upon inspection of your used car at your desired time and place i.e. your home work place or any of our available branch near you.
In order to make the process of selling the mortgage car easy and haggling free DubaiUsedCarDealer.com will send our representative with you at the bank. The sale process is to be carried out at the car loan lender's place (bank for instance) as it will make the sale process quick and easy.
The lender (bank) who holds your car loan will share the details about the payoff balance. Then by comparing the loan balance to the proposed value of the car by DubaiUsedCarDealer.com, if the car has sufficient value to pay off the loan DubaiUsedCarDealer.com will pay you the remaining CASH or in other case if the loan on your car is higher than the proposed value of your car by DubaiUsedCarDealer.com, you will need to write a check or pay the remaining upon the sale of the car in order to pay off the loan.
The easiest way to handle the sale of a car that has a loan on it is to carry on the sale procedure at the physical address of the lender (bank). That will provide you with the ability to collect the price of your used car from DubaiUsedCarDealer.com, pay off the loan to the bank, and transfer the title to the new owner.
Pay Off your Auto Loan and Sell Your Car Now, click here.